Dying Light 2 tanks its reputation after months of rebuilding it
Dying Light 2 has been steadily getting updates that not only improved almost every aspect of it, they've also closely aligned it with the more brutal vision of the original game. The sequel's nighttime is now much darker and more treacherous, its melee combat has been upgraded to be more visceral, and the weapon effects are much gorier compared to launch.
The sentiment around Dying Light 2 has been growing more and more positive amongst the community, on Steam and elsewhere, but that's changed after the game's most recent update. The Summer Time update, which came out less than a week ago, was likewise poised to continue that trend.
The Summer Time update added new weapon animations, the ability to skip the prologue, Mod.io support (including on Steam Deck), various improvements and bug fixes, and even kicked off the Payday 2 cross-over in-game event. So far, so good. Except, that was also the update that introduced microtransactions to the game.

To see this content please enable targeting cookies.


To see this content please enable targeting cookies.


They're called Dying Light Points, and every player gets 500 of them (claimable until October 7). Like its predecessor, Dying Light 2's store pages are full of various DLC bits and add-ons, available to purchase for real money. This is how Techland was able to support the original game for years, and the developer intends to do the same for the sequel.
However, the studio has now decided to implement the same poorly-received form of selling items many other games have, which is to assign arbitrary fake money prices to DLC. For instance, you can buy Dying Light Points in packs of 500, 1100, 2300, 3600 and 6500.
As you may have already guessed, bundle prices do not match these point denominations. Many bundles are priced 550, so you'd need to buy two 500 packs (worth $5 each), or go for the $10 option and get 100 free DL Points.
The intention is for the store pages to gradually phase out existing, direct ways of purchasing bundles with real money, and replace them with Dying Light Points prices. This has yet to happen on Steam or the Xbox Store, but the transition has already taken place on PlayStation.
Needless to say, the move has hit the game's reputation hard. Dying Light 2's Steam review average turned from Mostly Positive to Mixed, thanks to an influx of negative reviews, almost all of which a response to the new microtransactions.
In an FAQ published alongside the launch, Techland said the new system is "a straightforward way for you to buy bundles without the need to leave the game." It also, supposedly, makes things easier for the developer, because "we won't have to set up the bundles on multiple outside stores."
While Techland argues that bundles will offer "more beneficial pricing," that's not how players see it. It's also worth noting that Dying Light Points cannot be used to purchase story add-ons, only cosmetic DLC.
The negative feedback has been loud enough to warrant a response from the developer, though it hasn't quite addressed player concerns.
"As far as we understand, a big part of the frustration stems from the pricing of the bundles and the resulting leftover DL Points," Techland wrote on Twitter.
The solution Techland is going with is working out a way to allow players to purchase items individually, rather than in bundles. "This way, if you have any spare DL Points, you could spend them on different bundles," the Tweet explained.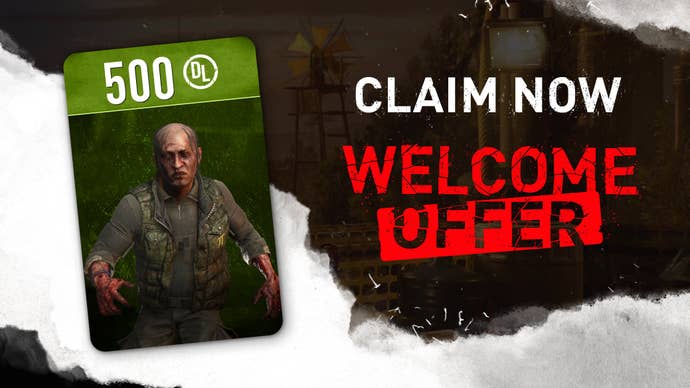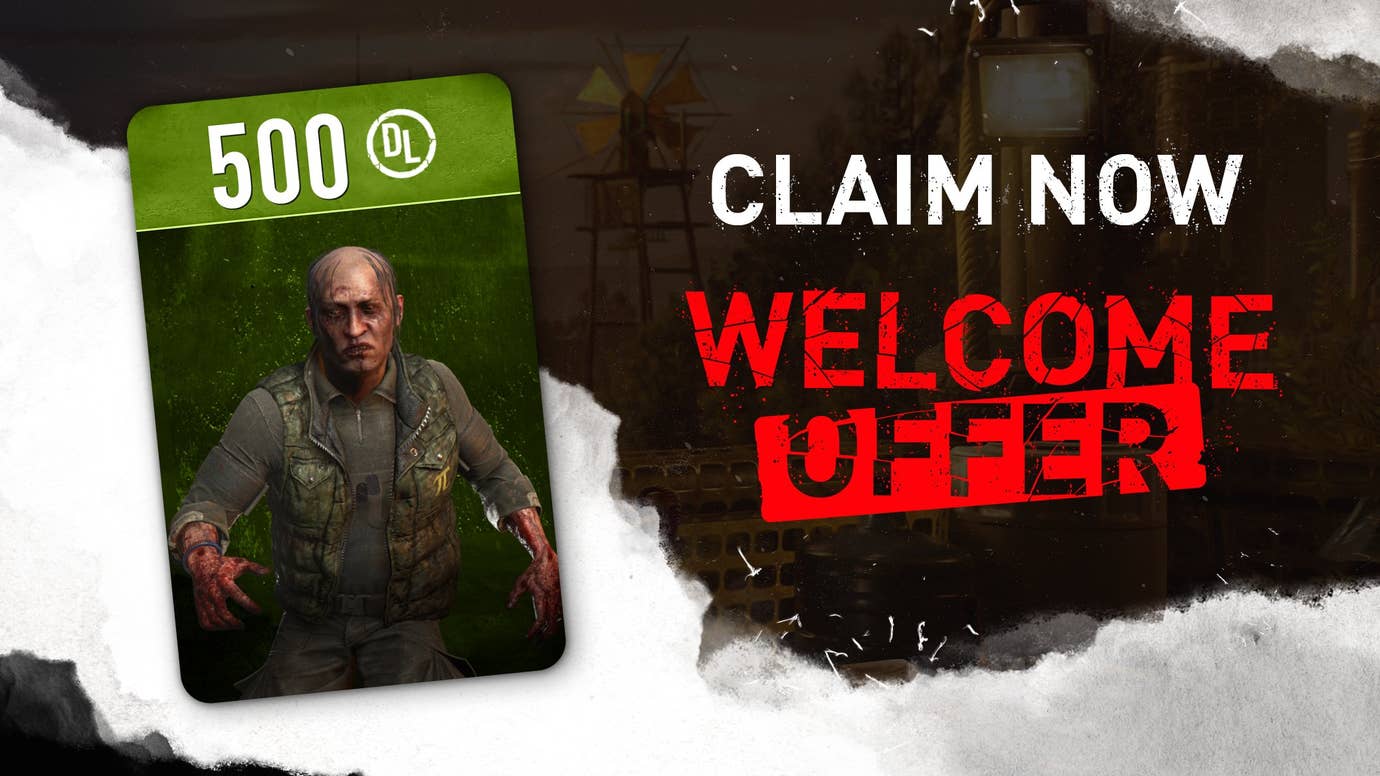 Unfortunately, this would require the bundle system to be reworked, which is going to take time.
"Meanwhile, as a reminder, there are several bundles in the store that can be bought for less than 500 DL Points that you can grab now – or you can wait until we implement the solution suggested above. We'll keep on gathering feedback throughout the weekend and based on the amount of questions/concerns, we'll decide the best time to have a [Reddit] AMA," the developer said in closing.
Techland added that it may adjust pricing, and make changes to the new microtransactions model going forward, based on player feedback.